Whau Climate Action Network
Nau mai haere mai, welcome to the Whau Climate Action Network, bringing together local individuals, organisations and businesses interested in promoting, supporting and implementing low carbon activities in the Whau area.
Get help for your local climate action project
Do you have a local climate action story to share or an event you'd like to host? Are you part of a community group and need financial support to get an event off the ground or to support a local low carbon project?
The Whau Climate Action Network could help your mahi. Please email [email protected] to find out more.
What are low carbon activities?
Put simply, low carbon activities are the choices we make every day which lead to a reduction in greenhouse gas (carbon) emissions.
It covers everything from choosing to walk or bike, rather than take the car for a short trip, to bigger changes for businesses or organisations in how or what they do.
Many low carbon activities also result in saving money and improving health and wellbeing.
The Whau Local Board plan Becoming a Low Carbon Community lists the following ten steps residents can take to help make a difference:
reduce your car trips
reduce the impact of flights
prevent food waste
eat more plant-based meals
eat local and seasonal food
use hot water efficiently
insulate your home
think before you buy
grow biodiversity at home and beyond
start a conversation about climate change issues and solutions.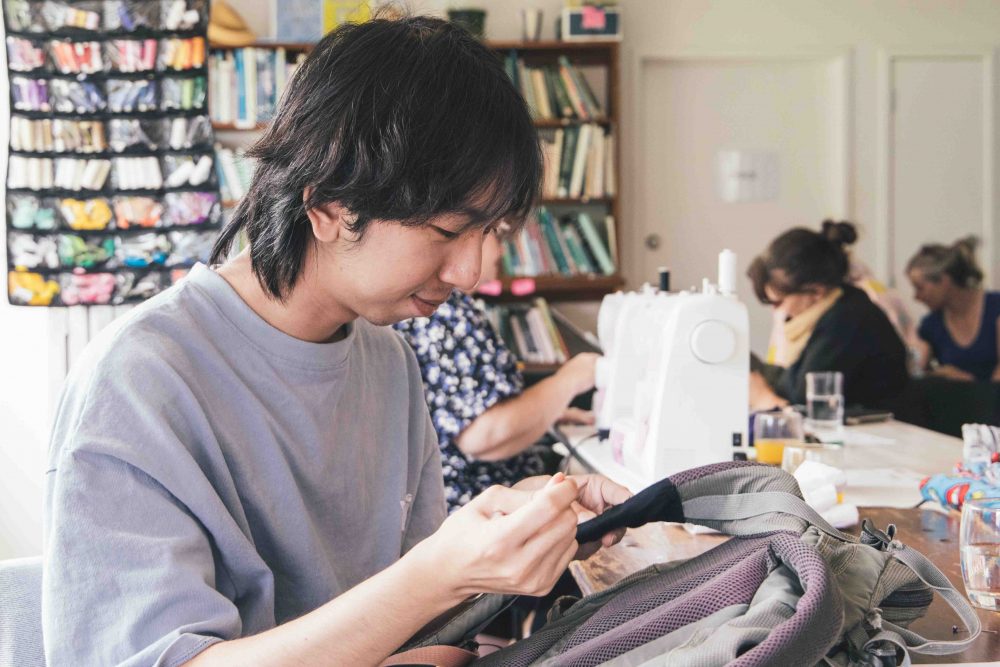 Find other local help and resources
You may also like to check out these local groups and organisations who have engaged with the network and are doing awesome mahi in the Whau. If you know of others we'd love to hear from you.
What area does the network work in?
The Whau Climate Action Network brings together individuals, businesses and organisations who want to promote and support low carbon activities in the Whau area, which includes Avondale, Blockhouse Bay, Green Bay, Kelston, New Lynn, New Windsor, and Rosebank.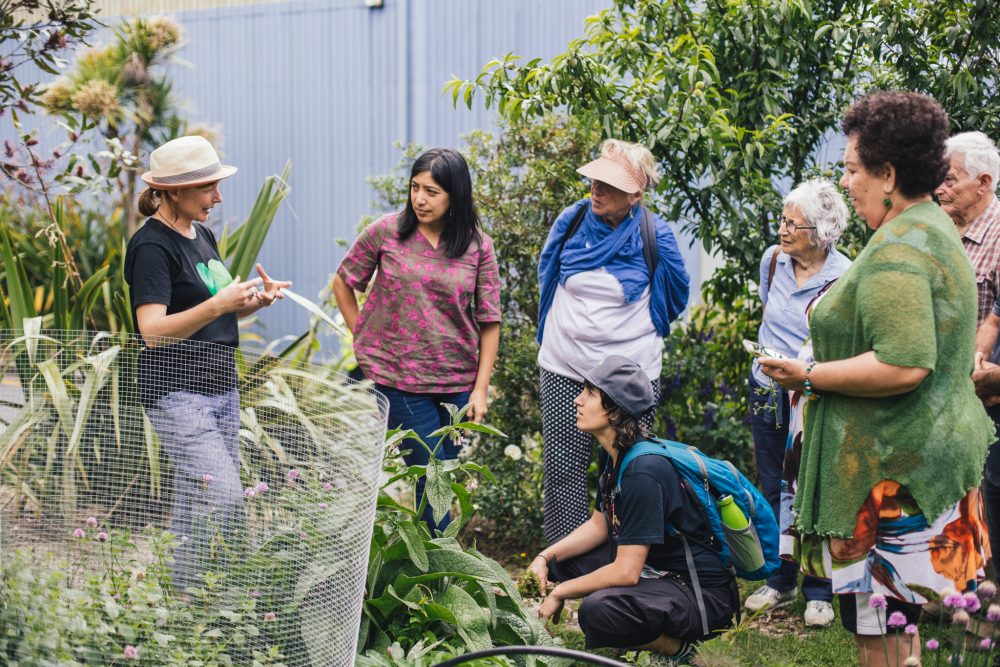 Who supports the Whau Climate Action Network?
The Whau Climate Action Network is supported by the Whau Local Board, as part of its commitment to recognising the importance of local actions to ensure that we meet our regional, national and global climate targets.
---
Stay in touch
Join our seasonal email newsletter mailing list to stay up to date with local events and climate action news.
You can unsubscribe at any time using the link in the email.
---
Join us on Facebook
The Whau Climate Action Network Facebook group is a place to share tips, volunteer opportunities, events, knowledge and experiences about what's happening in the Whau and nearby, relating to the climate and low carbon activities. It is also a safe space for open, local conversation.
We'd love you to join us. Find us here or search 'Whau Climate Action Network' on Facebook.
---
MORE RESOURCES
Small changes make a huge difference. Visit Live Lightly to find tips and information for Aucklanders who want to make a difference to their own carbon footprint.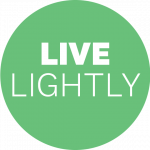 Get an idea of the impact of your lifestyle on our planet and see how your everyday actions can make a difference on the Future Fit website.
Learn more about Te Tāruke-ā-Tāwhiri: Auckland's Climate Plan or download the PDF version of the plan here. This plan was created in partnership with mana whenua and adopted unanimously by Auckland Council to significantly curb Auckland's carbon emissions and adapt to the impacts of climate change.
Visit Auckland Forever to find out what climate action projects are underway to help Tāmaki Makaurau become a zero-emissions, resilient and healthier region that's better connected to our environment and able to thrive in the face of ongoing change.
KIA ORA AND THANK YOU