EcoFest West
EcoFest West is an annual month-long festival in West Auckland celebrating our unique environment and sustainable living. Each year's programme features interactive workshops, experiences and activities that celebrate and restore our natural environment, and teach ways to live more sustainably in our neighbourhoods.
EcoFest West 2022 – dates coming soon!
To receive updates about our next festival, as well as EcoMatters news and events throughout the year, sign up to get our regular EcoMatters newsletter and follow us on Facebook.
Would you like to be an event host or festival supporter? Please email ecofestwest@ecomatters.org.nz to find out more.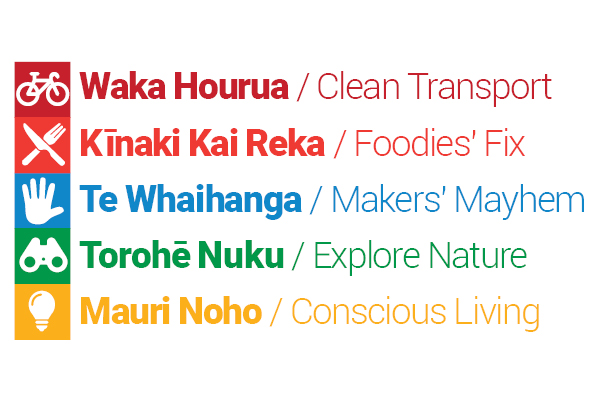 kIA ORA AND THANks TO
Our key festival funders, who make it possible.