EcoMatters Bike Hubs
We're all about getting more people cycling! Our Bike Hubs in New Lynn, Henderson, Glen Innes and Queens Wharf are friendly places where we welcome anyone who is interested in riding a bike.
What's on offer
We provide:
free access to tools and advice on basic bike maintenance
restored and safety-checked second-hand bikes for sale
used and new bike parts and accessories
safe cycling advice and guidance
We're a community-based not-for-profit operation and our staff are ably assisted by enthusiastic volunteers. Our aim is to work alongside you to develop your skills and knowledge, so you can freely enjoy the benefits of cycling.
We don't offer a certified mechanical repair service where you can drop your bike off to be fixed but we can point you in the right direction if this is a service you require.
Got a bike?
Bring it in for advice and support about maintenance and basic repairs. We have parts available to purchase, including replacement cables, tyre tubes, brake pads and chains.
Don't have a bike (yet)?
We have a range of serviced low-cost used bikes for sale, or can provide advice about where else you could find a bike to suit your needs. We can also offer advice and support if you haven't ridden a bike in a while (or ever).
Visit
New Lynn
EcoHub, 1 Olympic Place
Open Thurs-Sun, 10am-2pm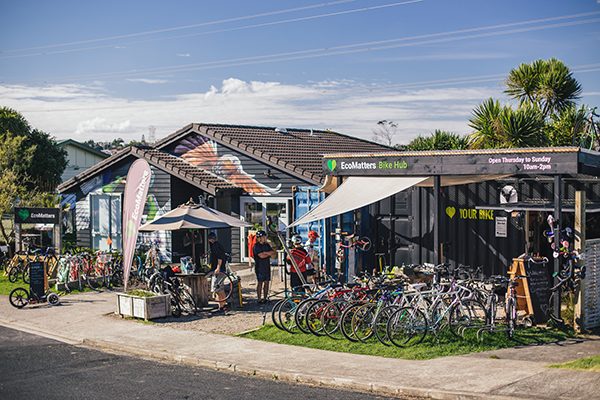 Henderson
The Falls Carpark, 22 Alderman Drive
Open Fri-Sun, 10am-4pm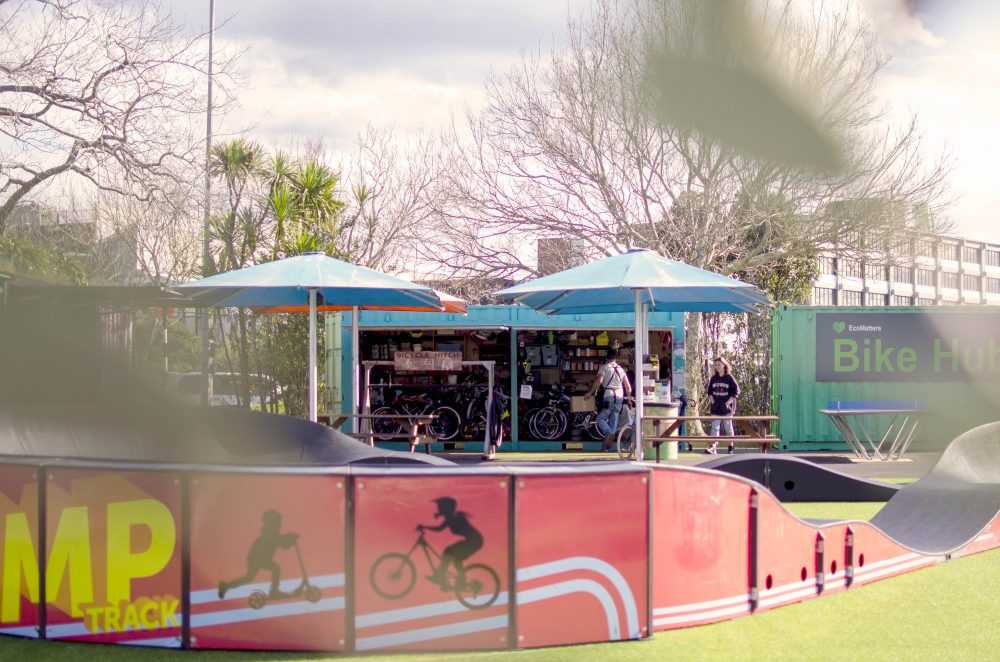 Glen Innes
Maybury Reserve, Taniwha Street
Open Thurs-Sun, 10am-2pm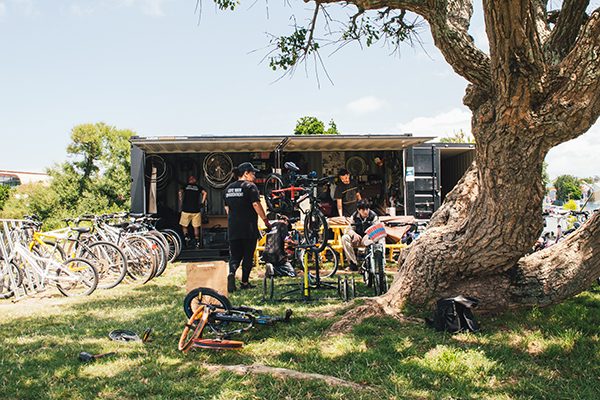 Queens Wharf
89 Quay Street, CBD
Open Thurs-Sun, 10am-2pm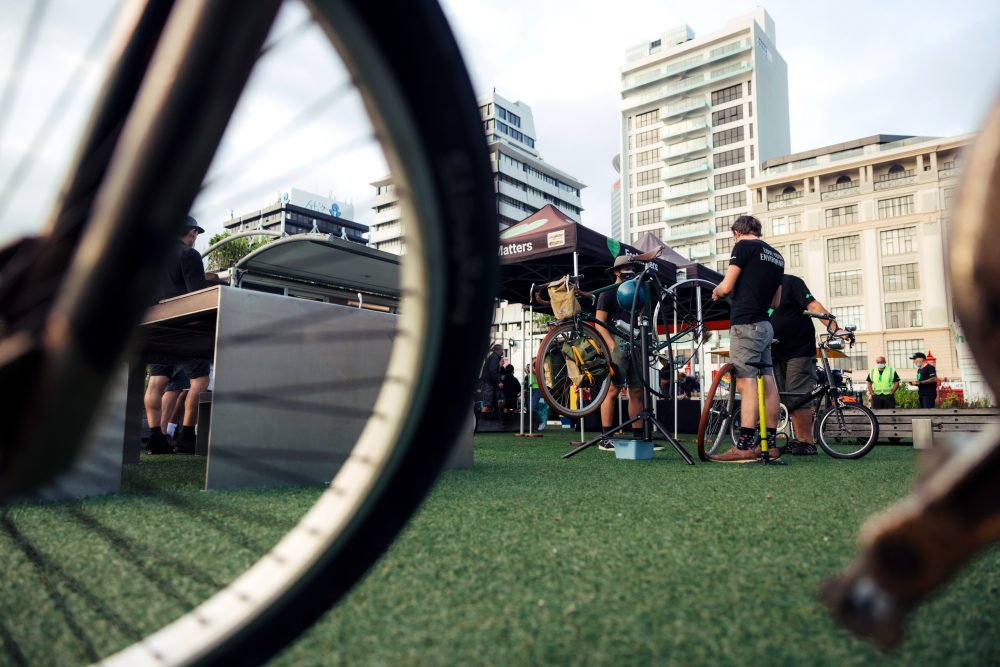 ---
Contact
Got any questions? Email [email protected]
---
Bike Donations and Volunteers
We welcome donated bikes and parts in reasonable condition that we restore and sell at low cost to help fund our service. Donated bikes can be dropped off at our Bike Hubs during open hours. Unfortunately we don't have the capacity to collect donated bikes.
We also welcome volunteers. Get in touch by emailing [email protected] if you're interested in volunteering.
---
Celebrating Success
Since our first Bike Hub opened in 2017, we've:
had more than 30,000 visitors
fixed more than 10,000 bikes
benefitted from more than 5,000 hours of volunteer support.
---
AWARDS
The Bike Hubs were winners of the Superior Grassroots Action category in the Travelwise Choices Awards 2020 and the Shifting the Dial category in the On the Go Awards 2021.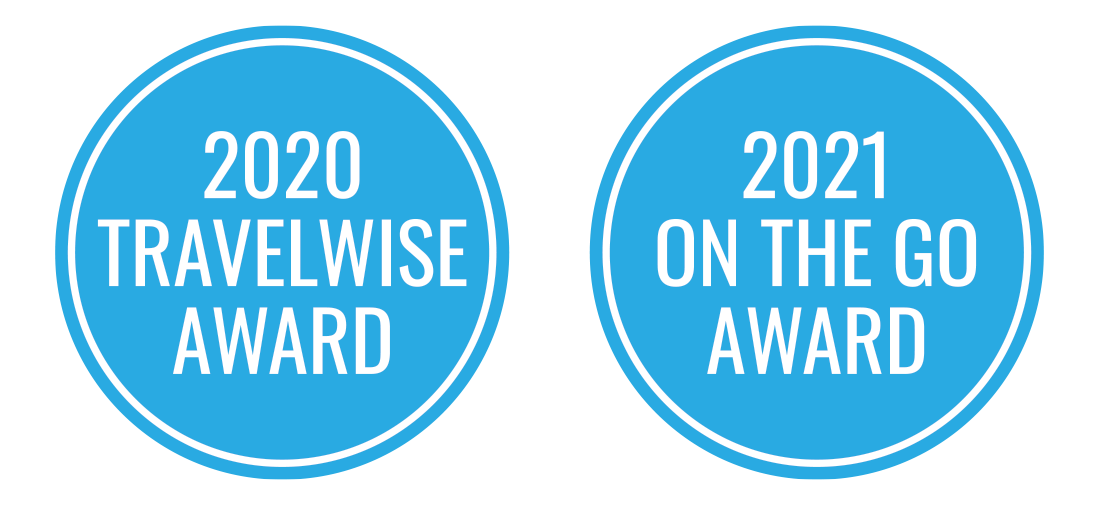 Supported By