Donate
Help double our impact
We're thrilled to be an All At Once non-profit partner for Jack Johnson's Meet the Moonlight Tour!
As an All At Once partner, every dollar we raise by 31 December 2022 will be matched by the Johnson Ohana Foundation, up to US$2,500!
To make the most of this matched fundraising, we're aiming to raise $4,500 from our generous supporters. And remember, every dollar you give will go twice as far.
We'll be putting the money raised towards preparing, planting and caring for streamside green spaces along the Whau River and its tributaries.
How to donate
Just $10 is enough to nurture, plant and care for one native tree. But planting doesn't stop at putting a tree in the ground. Your donation also helps us prepare and care for the areas we plant. Thank you for your support.
Win great prizes when you donate
Donate $50 or more by Thursday 1 December 2022, and you'll go in the draw to win a double pass to attend Jack Johnson's Meet The Moonlight concert at Western Springs in Auckland. These tickets are valued at more than $230.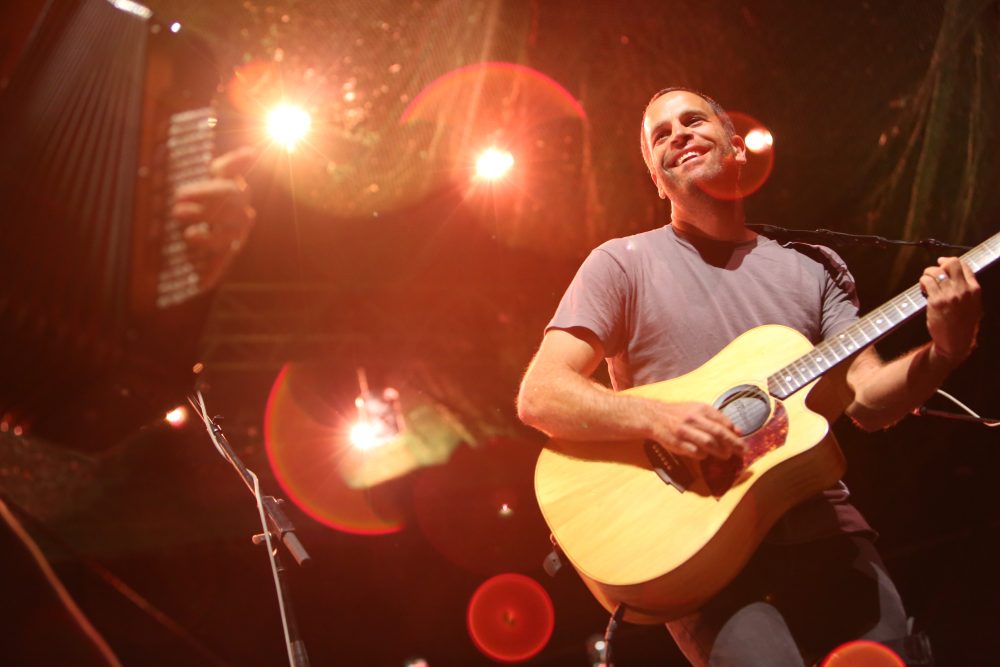 Make any donation before 31 December 2022 and you'll go in the draw for a deluxe EcoMatters prize pack valued at more than $180. The prize pack includes $100 to spend in store at our EcoMatters Store and Nursery, an EcoMatters t-shirt, cap and a set of EcoMatters Seedling Field Guides.
Read our prize draw terms and conditions here.
Other ways to give
You can also give cash or electronic donations at our EcoMatters Store during usual opening hours (Wed-Sun, 10am-2pm). Sorry, donations made direct at our store aren't eligible to enter the prize draw. Please use the form above to donate if you'd like to enter the prize draw.
Our team will be onsite and accepting donations at the Meet The Moonlight tour on Saturday 10 December as well. Please pop by and say hello!
Find out more about other ways you can help EcoMatters here.
OUR progress
Ngā mihi nui for your donations so far. Here's where we are against our target: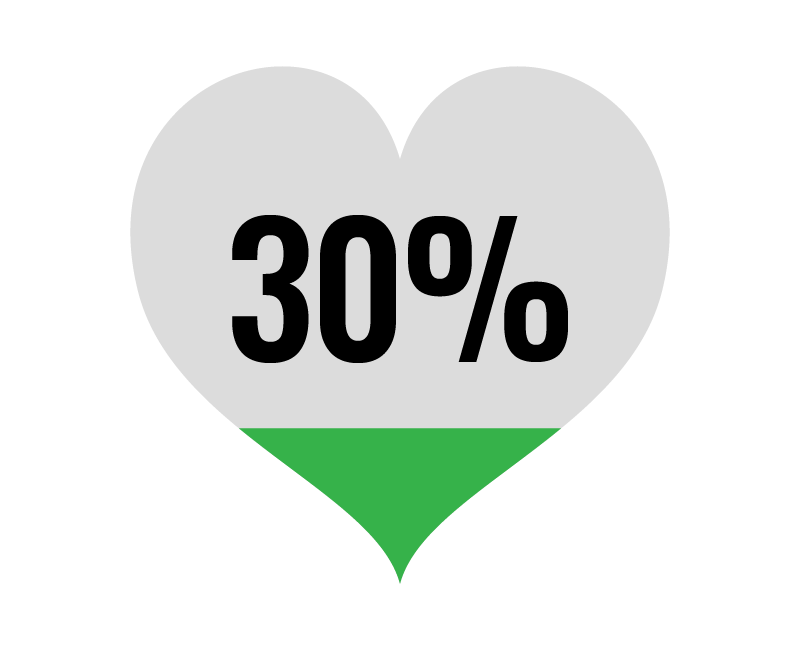 ---
ABOUT OUR PLANTING PROJECT
We've got a pretty great track record when it comes to helping restore the whenua. In the last five years we've helped grow more than 70,000 plants and trees, many of which have been used to regenerate local bush and streamside areas.
But planting is not just about getting a tree in the ground. It takes time and effort to prepare areas ready for restoration, and then once planted, to care for the trees so they get the best possible start in life.
Once established, these trees help keep invasive weeds at bay, provide food and shelter for our native birds and insects, and take carbon from the air. They also help make our neighbourhoods more enjoyable for everyone, offering shady green spaces where we can all connect with nature.
We welcome your financial support but we'd also love for you to join us in the practical aspects of this work so please look out for invitations to join us at weeding, planting and mulching sessions in 2023.