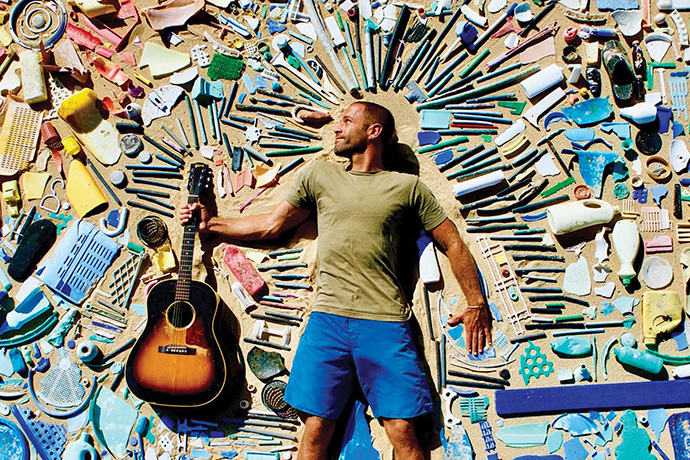 Jack Johnson partners with EcoMatters
Posted:
We're thrilled to announce that EcoMatters has been chosen as an 'All at Once' non-profit partner in Jack Johnson's Summer Tour! The legendary musician is paving the way in green touring practices, and he's using his tour as an opportunity to encourage fans to get involved with local environmental initiatives like ours.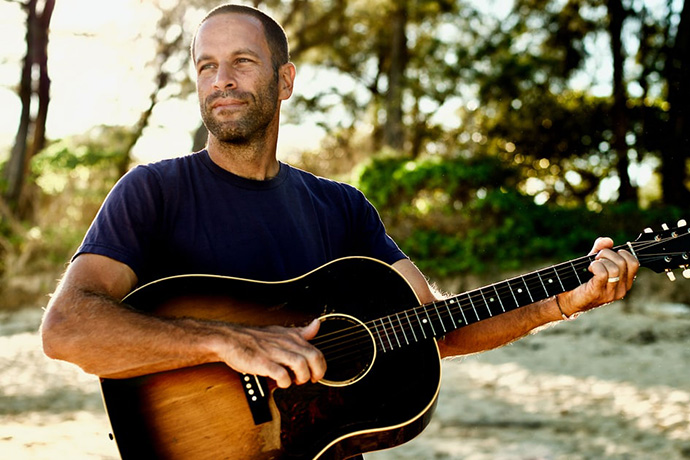 In the lead-up to his Auckland concert on 10 December, we'll be organising an 'All At Once' Day of Action and Pizza Party on Friday 1 December. Our bike hub, edible gardening session, native nursery potting and restoration sessions will be buzzing with volunteer activity from 9am, and we'll all come together at midday to celebrate everything that's been achieved through volunteer-power in the past year. It's open to all EcoMatters volunteers old and new. Join the Facebook event
In addition to that, we're fundraising to double the size of our native plant nursery, and the Johnson Ohana Foundation will be matching any donations we receive between now and the end of the year up to US$2500 (around NZ$3500). That means that every dollar you give will go twice as far!
Over the last year, our native plant nursery has grown 5000 eco-sourced plants for restoration projects, community groups and local backyards. But our dream is to double that.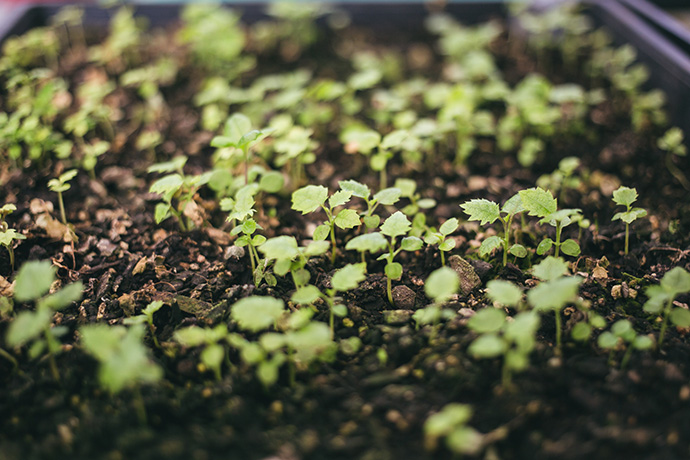 Our nursery is bursting at the seams, and it needs more physical space, shaded structures, potting mix, tools and staff time to grow. Every dollar counts. We need to reach $3500 to make the most of Jack Johnson's funding match, but we'd love to reach our stretch goal of $5000 before Christmas.
Can you help?
Donate to our nursery fundraising campaign! To reward early contributors, any EcoMatters donor who contributes $50 or more before 5pm Thursday 30 Nov will go in the draw to win a double-pass to Jack Johnson's Auckland concert.
We appreciate time donations too! All volunteers who come along for our 'All at Once' Day of Action and Pizza Party will automatically go in the same draw for the double-pass.
Visit our stall at the Jack Johnson concert. If you're heading to the concert, we'd love to see a friendly face. Come and say hi at the EcoMatters table.
Thank you, as always, for your support. We know that we can't do what we do without the fantastic community we have behind us.
We'll keep you updated with how we go!