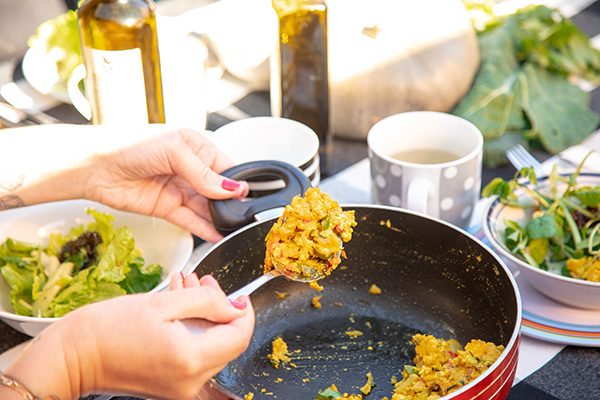 Workshop – At the Back of the Fridge, & Shopping with a List
Location
Stoney Homestead Community Hub

12 Galbraith Greens, Silverdale
Auckland, Auckland New Zealand
About this Event
Join Pip, from Love Food Hate Waste, and learn tips to make the most of your leftovers, including shopping with a list, so you can feed your family for less.
Learn creative new ideas to use up those forgotten ingredients hiding at the back of your fridge, with hints on how to create delicious and nutritious dishes from common leftovers.
You'll also get great advice about how to store your fresh food and leftovers, to help them last longer. Making the most of the food we have helps save money and is better for the environment.
Hosted by Love Food Hate Waste tutor Pip and proudly brought to you by EcoMatters, thanks to Auckland Council.