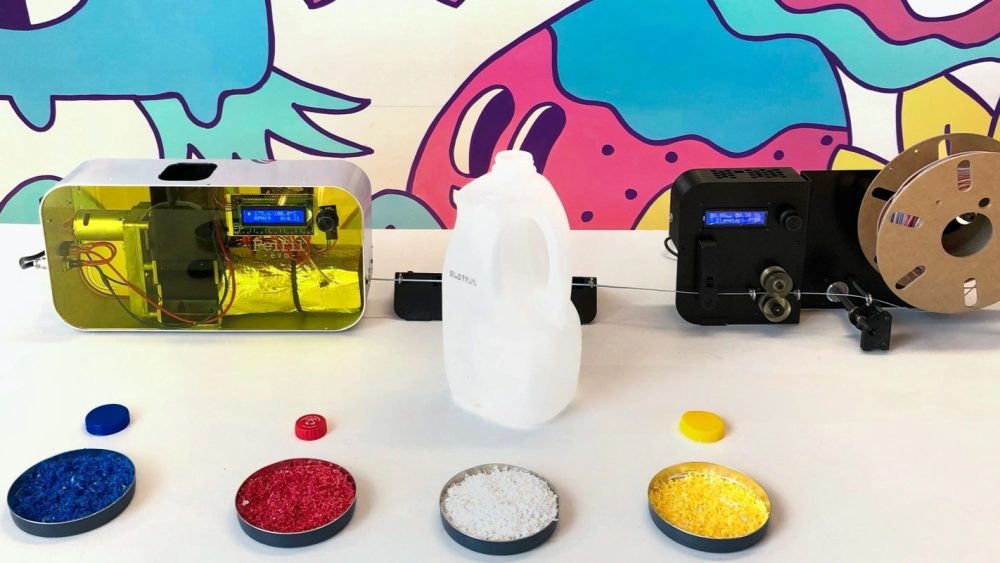 Using new technologies to transform household plastic waste, at home!
Location
EcoMatters

1 Olympic Place
New Lynn, Auckland 0600 New Zealand
Phone: (09) 826 4276
About this Event
Embark on a journey to address the plastic challenge in our communities.
In this workshop, you'll learn more about the entire recycling and upcycling process, get hands-on experience with a 3D pen and create objects from recycled plastic sourced right from our households. Join us in making a positive impact, one plastic object at a time!
You will leave this workshop with valuable knowledge and insights into the importance of plastic recycling and how it can contribute to a cleaner environment. Together, we can make a difference and work towards a sustainable future.
As part of her master's degree thesis project, Natalia Fuentes Navarrete is on a mission to combat the environmental impact of single-use plastics. Her focus is on High-Density Polyethylene (HDPE), the plastic found in common household waste, such as milk bottles, shampoo containers, and soft drink lids. Using cutting-edge 3D printing technology, Natalia turns this waste into something useful.
To ensure a smooth experience, please follow the instructions provided in the detailed email we'll be sending you before the workshop. This information is crucial for your participation, so keep an eye on your inbox for these important details.
*Please note that this workshop is intended for participants aged 18 and above.