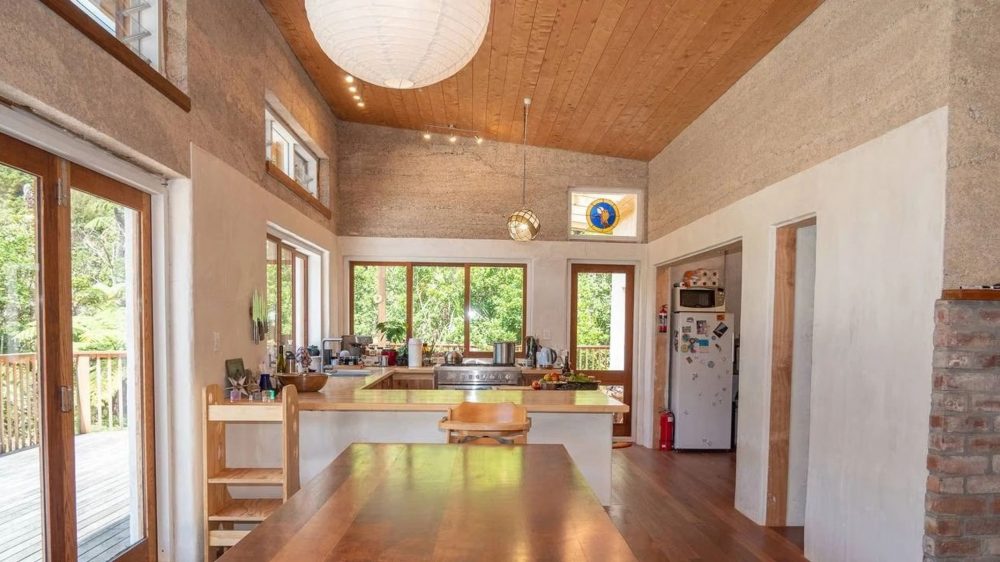 Hemp for the Future!
Location
EcoMatters

1 Olympic Place
New Lynn, Auckland 0600 New Zealand
Phone: (09) 826 4276
About this Event
Come and hear more about hemp, its many uses, and its future potential as a sustainable, C02-absorbing crop for Aotearoa. We'll hear from Richard Barge from the NZHIA New Zealand Hemp Industries Association with special guest Doug Sturrock from Geobind.
Now is the time to embrace hemp as a sustainable crop with huge economic potential. Industrial hemp is one of THE most efficient crops as almost every part of the plant can be used productively.
Hemp fibre is commonly used in fabric and is a superior, low input alternative to cotton, but it seems there is no end to its uses. Industrial hemp has almost zero THC, and the nutritious oil is an approved health food in NZ. Hemp seed is considered a super food.
The future potential of hemp is huge – including for use as a building material (it was Kevin McCloud's top choice to build his social housing project on Grand Designs UK). It can also clean up polluted soils – surely a wonder plant!
(If you're in the South Island this August, check out: NZ Hemp Summit 23)
PHOTOS: First hempcrete house in Northland/Auckland (NZME)
Hemp/recycled plastic gumboots (Salter House with Plasticana boots, France)