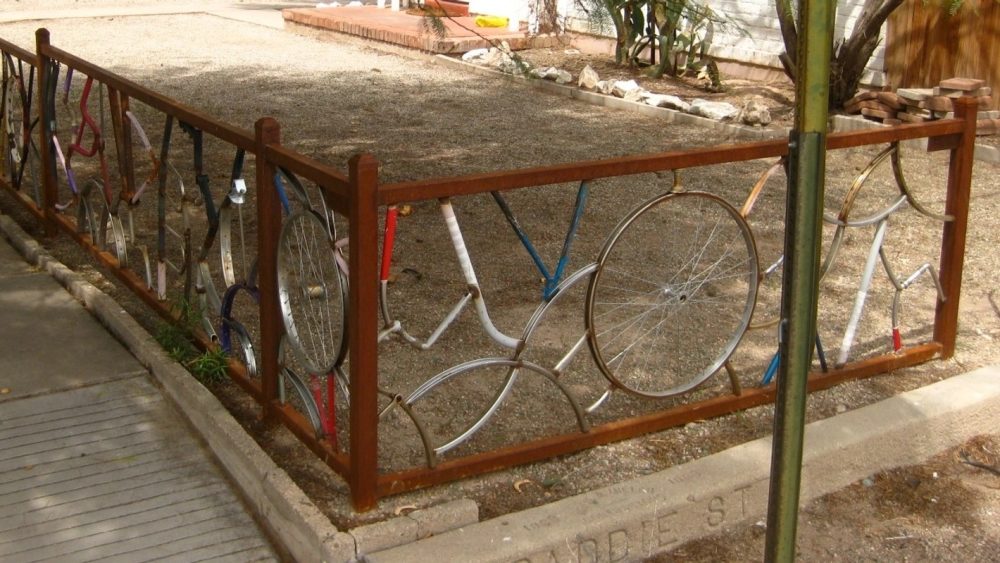 Bicycle-part fence design and assemblage
Location
EcoMatters

1 Olympic Place
New Lynn, Auckland 0600 New Zealand
Phone: (09) 826 4276
About this Event
Join master upcycler and sculptor Andrew Hall in this one-off workshop to design a fence constructed from bicycle parts.
In this workshop, learn tips and tricks when dealing with metals. You are welcome to have a go, gaining metal working skills such as cutting and drilling.
As a group, we will get creative to assemble random parts into a cohesive whole. The fence will become a functional feature at the entrance to the EcoMatters 'Lookout' building.
Later in the afternoon, you are welcome to stay and watch Andrew weld the assembled parts into the final structure.
Max 15, ages 12+
Please wear:
Long-sleeved shirt
Long trousers
Sturdy, covered shoes
You will need to bring:
Gloves
Eye protection
A hat
Water bottle and snacks
ABOUT 
Andrew Hall is a well-known West Auckland sculptor who has delivered creative assemblage workshops for both children and adults, working with Auckland Council and Corbans Estate Arts Centre. Andrew has been getting creative with waste ever since he was a child. His quirky, funny and sometimes outrageous sculptures have been exhibited and collected. 'I call myself a master of spontaneous multi-dimensional assemblage because that's exactly what it is, it's automatic'.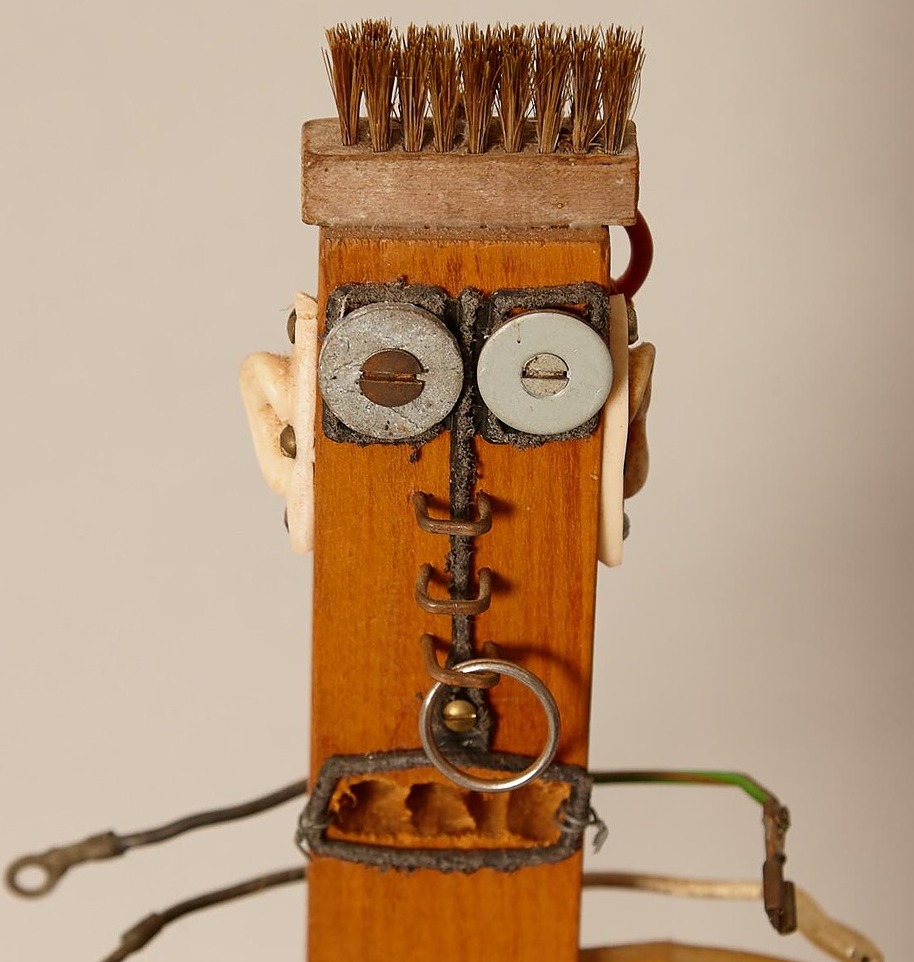 MAIN PHOTO: Tucson bike fence, 2010. Troy Neiman.
PHOTO, ABOVE: Andrew Hall Junk Art Sculpture, Webbs.