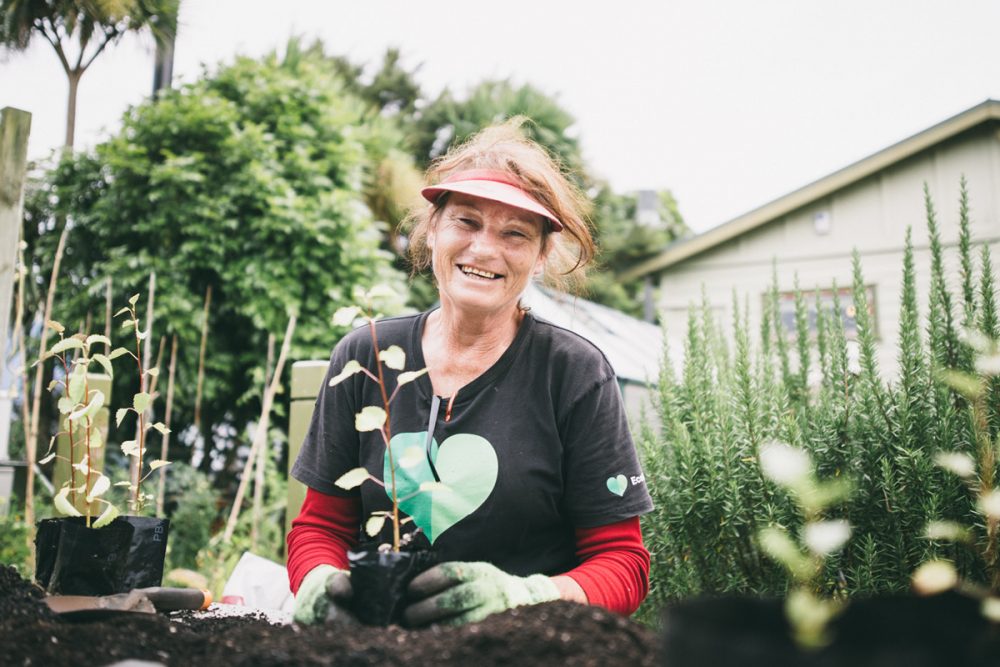 Six ways to get involved during EcoWest 2019
Posted:
Are you looking for opportunities to get involved in the community and keep our environment beautiful? Would you like to give conservation volunteering a try to see if it's for you?
These top-of-the-pick EcoWest Festival events will give you that warm, fuzzy feeling of doing something selfless, while giving you an opportunity to meet some awesome, like-minded people. So get your hands dirty and show your love for the environment during this year's EcoWest Festival!
Help bring health back to our urban streams by joining Pam or Alanah on our Love Your Stream Days! As well as learning about stream restoration and monitoring, you will be sure to have a good time working with like-minded people caring for our streams. Booking required, please email [email protected].
Wednesdays and Fridays, 9am-3pm at Glen Eden
Come and help with native seed propagation! Muck in and learn all about how native plant propagation can contribute to protecting our land and streams. The seeds you nurture will be used in stream restoration projects in the local area. Bring a hat, sunscreen and a snack to keep you going. No booking required, for more information, email [email protected].
Mondays and Fridays, 10am-12pm at EcoMatters, 1 Olympic Place, New Lynn
What wonderful things happen at our EcoMatters Waste Depot? Our Waste Team Leader, Sarah Jane Murray, will talk you through what we do on the site, you can even get your hands dirty and volunteer on our waste sorting station if you like! Must wear closed toe shoes. There is no parking on site, please take a bus, come by bike or park at a nearby public carpark. No booking required.
Mondays, 10am-2pm at Unit E, 489 Rosebank Road, Avondale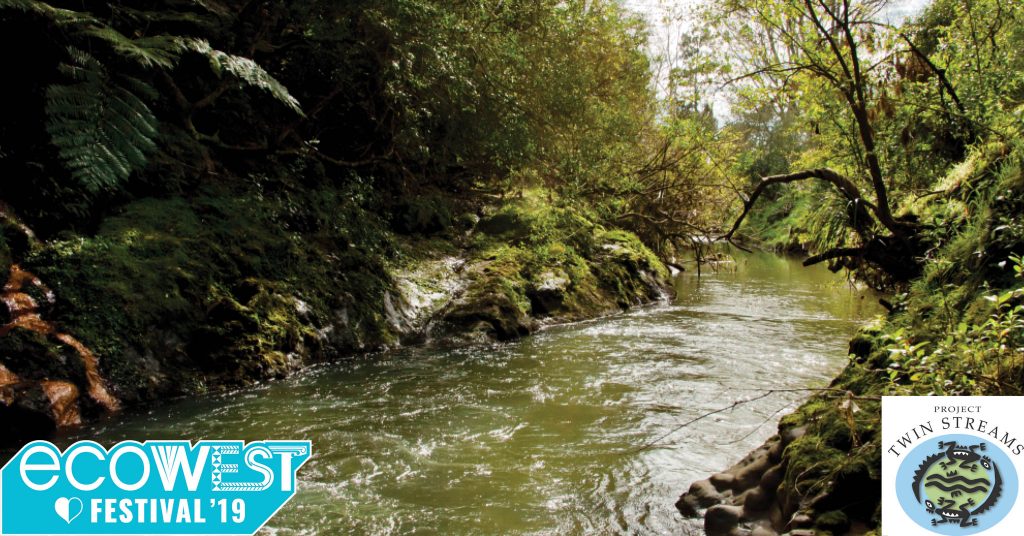 Join us to show the Waikumete Stream in Glen Eden some love! We'll be removing rubbish from the streamside areas to stop them getting into our waterways. Wear sturdy, covered footwear and prepare to get a little dirty. Nau mai, haere mai! Bookings required, please email [email protected].
Sunday 14 April, 1-3pm at 72 Savoy Road, Glen Eden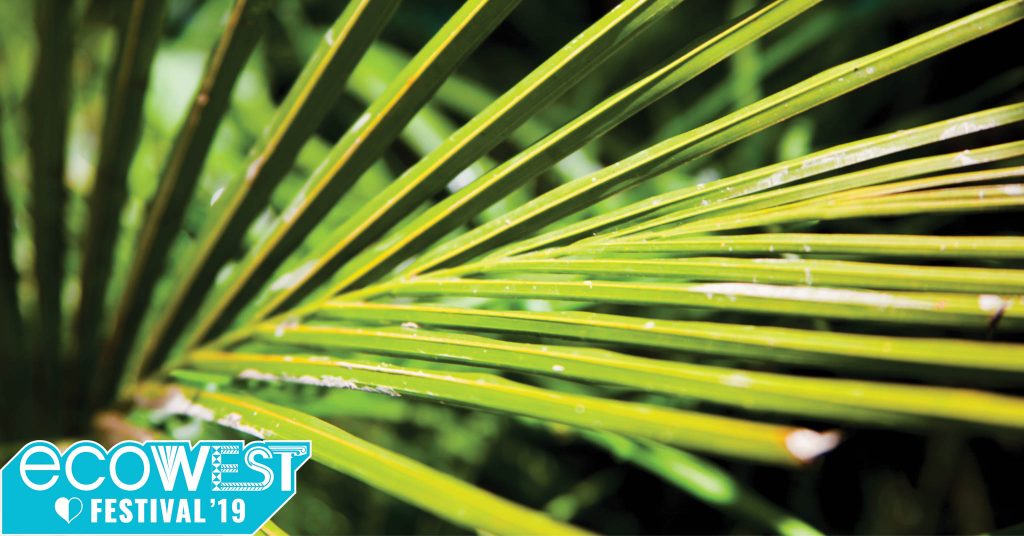 Join us to help care for Laing Stream and the surrounding bush area in Laingholm. Practical, hands-on weeding experience to be had. Fun, informative and a great place to learn from long-time residents about caring for our unique bush landscape. Wear sturdy footwear, comfortable clothes, and gloves. No booking required.
Sunday 7 April, 1-3pm at 12a Western Road, Laingholm
Visit us during our March working bee on Saturday 30 March between 10am to 12pm. Take a tour of the garden and orchard, try some herbal tea and meet the volunteers. Pick up some new ideas for your own vege garden and fruit trees. Bring your vege scraps and coffee grounds to add to our compost to feed the worms. See our new mulcher in action. All welcome! No booking required, for more information, please email [email protected] or call 0211072526.
Saturday 30 March, 10am-12pm at Woodside Community Garden, Woodside Reserve, 28 Woodside Road, Massey
This is just a small selection of what's on this festival season. To find more events, visit www.ecowest.org.nz