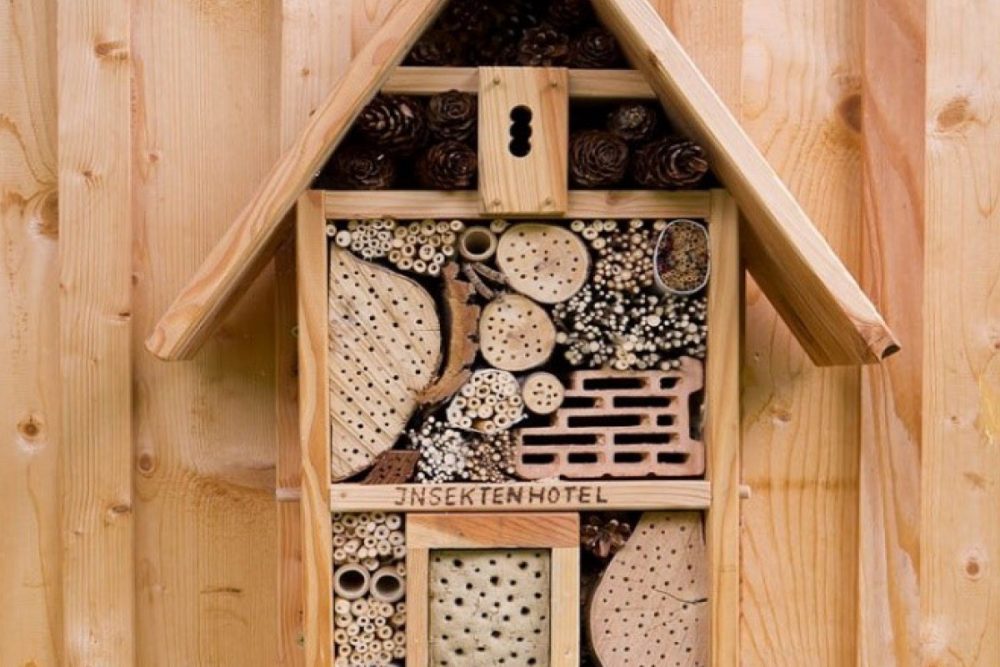 Seven ways to get the kids out and about during EcoWest 2019
Posted:
If you're looking for great ways to keep the littlies entertained, EcoWest Festival 2019 has you spoilt for choice. Here's our pick for some top events for kids and family to enjoy.
In this hands-on workshop kids will build and paint their own wooden insect hotel. Hunt around the EcoMatters gardens to find materials to put into your hotel. Information provided on what insects to expect and how to locate your hotel. Includes 'Pollinators' garden seed. Wear old clothes. Timber is drilled / precut: children need to be able to hammer in nails (if not, parents help needed). Tickets are $20. Bookings required
Wednesday 27 March 4.30-6.30pm at EcoMatters, 1 Olympic Place, New Lynn

Learning to ride a bike is one of those life milestones, for kids and parents alike. However, if you need some tips and tricks to get the kids rolling, pop on by the Henderson Bike Hub and there will be instructors to help. Free event, no booking required.
Saturday 23 March 12-2pm, at Falls Carpark 14 Edmonton Road, Henderson
When two friends explore the vast moana, they find the most magical things floating about along their way… even some strange looking jellyfish! Join BleupBleup and BloopBloop on their journey of discovery. This fun, interactive theatre show encourages kids to be wastewise. Built on a strong foundation of Pasifika story-telling, Jono Soo Choon remounts his entertaining work for schools and a single public performance. Suitable for all ages but designed for 5-10 years old. Free event, no booking required.
Friday 29 March 10-11am at Under Dale the Avondale Spider, 1957 Great North Road, Avondale
(Rain venue: Avondale Primary School Hall, Crayford Street West, Avondale)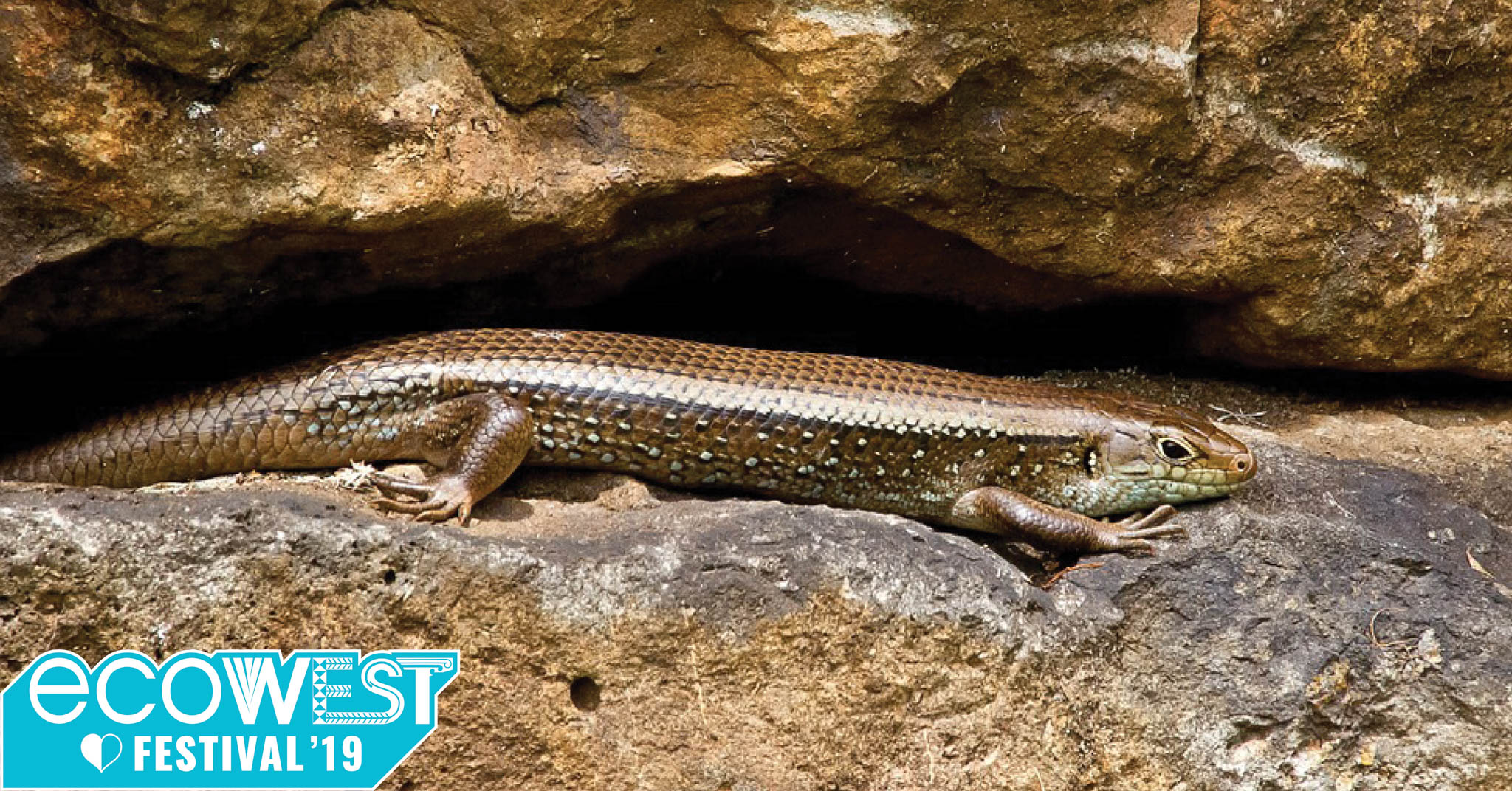 Come find out about skinks, geckos, insects, spiders and other invertebrates that live out West. Who are they, where do they live, what do they eat, and how can we help them? A fun hands-on event for the whole family. Free event, no booking required.
Sunday 24 March 10am at Sunhill Scenic Reserve, 133 Awaroa Road, Sunnyvale
Watch inspirational films made by young New Zealanders who are passionate about looking after our environment. The West Auckland libraries will screen a selection of films which explore environmental topics such as permaculture, electric vehicles, conservation and re-thinking daily habits. Screenings are daily and free of charge at Avondale, Blockhouse Bay, New Lynn, Glen Eden, Titirangi, Henderson, Te Atatū, Massey and Ranui Library. Free event, no booking required.
Daily during EcoWest at West Auckland libraries

Get creative, learn some collage techniques and make your very own unique wire bound journal, utilizing all recycled materials. No art experience necessary, just a willingness to tap into your creativity and enjoy the process. All supplies will be provided. This event is open to all ages and abilities. Tickets are $40. Bookings required
Saturday 6 April 1-4pm at Sturges West Community Centre, 58 Summerland Dr, Henderson
We have some very special animals indigenous to Aotearoa including these hard-to-spot beauties. Reptiles and wetas are at risk of predation and habitat loss. How can we protect these species, many of whom are under threat? Brian Lawton is the former live animal curator at the War Memorial Museum. He will have plenty of live species on display and you will get the rare chance to get up close and personal and see for yourself why they're so special. Tickets is $15. Bookings required
Saturday 13 April 10.30am-12pm at EcoMatters 1 Olympic Place, New Lynn
This is just a small selection of what's on this festival season. To find more events, visit www.ecowest.org.nz