You probably don't have a leak
Great news, you most likely don't have a leak! We recommend you keep testing for leaks twice a year, or any time you have an unexpectedly high bill.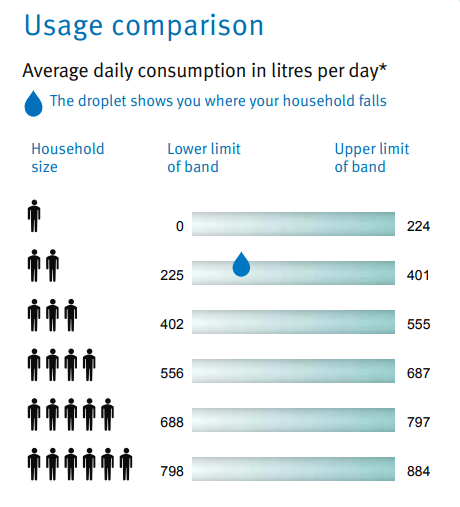 If you don't have a leak, but your water usage is higher than average for the number of people in your home, you might be using more water than necessary in and around your house. You are still on our waiting list to receive a Water Check, and we will try to book you in soon.
In the meantime, you can visit our website to find tips and tricks to save water, or complete our DIY Interactive Water Check. This is an online version of our service which you can complete in your home at any time, and you will still receive an email with specific water saving recommendations for your household.
Kia ora and thanks to
Watercare for providing water checks and water saving advice free of charge.