ZOOM Water Saving Workshop – 22 September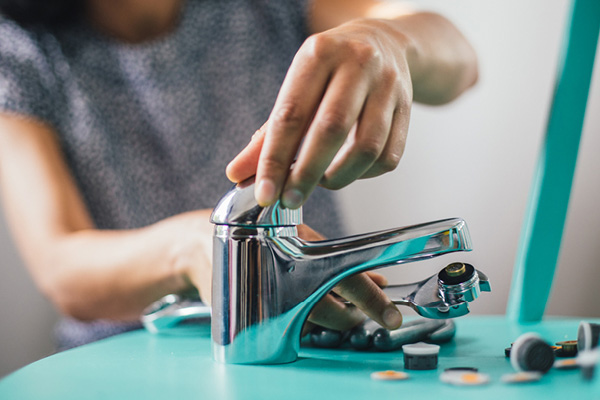 ---
Start: Wed, 22 Sep 2:30pm
End: Wed, 22 Sep 3:30pm
---
Come to our FREE online workshop and learn some tips for saving water in your home. We'll show you easy ways to check for leaks, how to measure your water flow rates, information about different hot water systems, plus lots more. There will also be plenty of time for questions at the end.
After having registered here, you will receive a link and a password the day prior to the event. Follow the link on the day to attend our online workshop!
Brought to you by EcoMatters in partnership with Watercare.