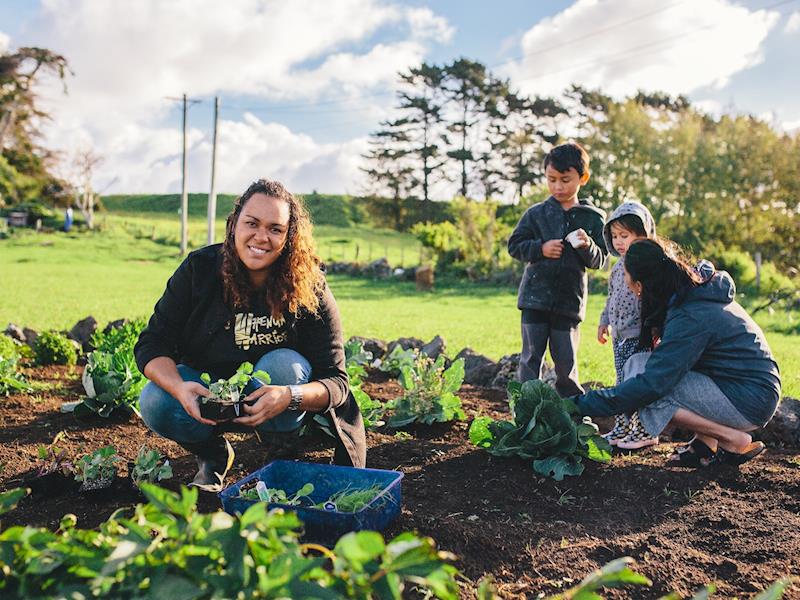 Maramataka with Kelly Francis, Whenua Warrior
Location
EcoMatters

1 Olympic Place
New Lynn, Auckland 0600 New Zealand
Phone: (09) 826 4276
About this Event
When is the right time for sowing, planting or harvesting? Learn about the Maori lunar calendar and how it applies to our daily lives.

About this Event
Tutor: Kelly Francis – Kaiwhakahaere, Whenua Warrior
Kelly Francis, (AKA Whenua Warrior) is on a mission to feed, teach & empower communities via māra kai. Kelly will share with us her insight and experience of Maramataka and how you can incorporate this teaching into your everyday through practical tips and guides.
You will also take away a Maramataka dial so you can apply the knowledge in your own garden.
ABOUT MARAMATAKA
The Māori lunar calendar is called Maramataka, which literally means the turning of the moon. It marks the phases of the moon in a lunar month.
Each night, which typically marks a day, was given a name and over time each day/night was accompanied by information guiding fishing, gardening, and other activities in the natural world. During a typical lunar month, some days are noted as being favourable for resource harvesting, whereas other days are known to be unfavourable.
(Te Papa)