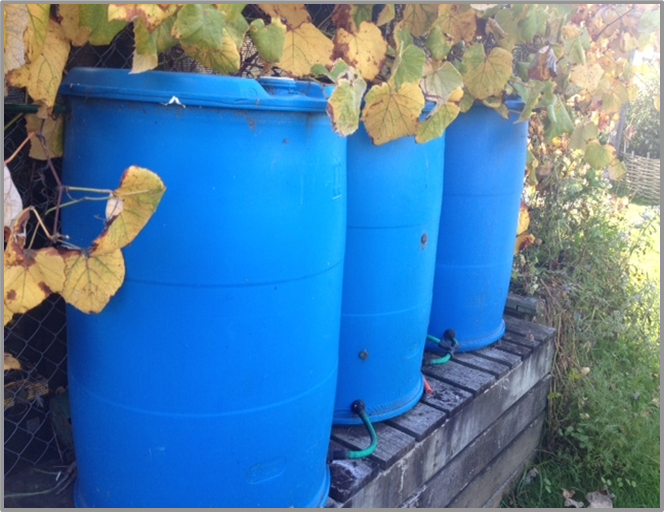 Introduction to Rainwater Harvesting with Laurie Dee – online video
About this Event
It falls! It's free! Catch it while you can! This introductory online video provides step by step instructions on how to set up your own rain barrel system with Laurie Dee.
We've been offering rainwater harvesting workshops for more than ten years now, and it's still one of our most popular subjects. There's never a better time than the present to learn how to collect rainwater to use in your garden.
The presentation features entertaining and multi-talented inventor Laurie Dee, who is truly a rainwater harvesting guru. He'll take you through how to build your own rain barrel collection system and how to calculate how much rainwater your roof could capture.
Join the rain harvesting club to start saving water and reducing your water bills!
Upon purchasing your ticket, you will be sent a link via email which will enable you to view the video online.
For more water-saving advice, including our DIY online water use check, please visit our website.
Tutor: Laurie Dee
Cost: $5