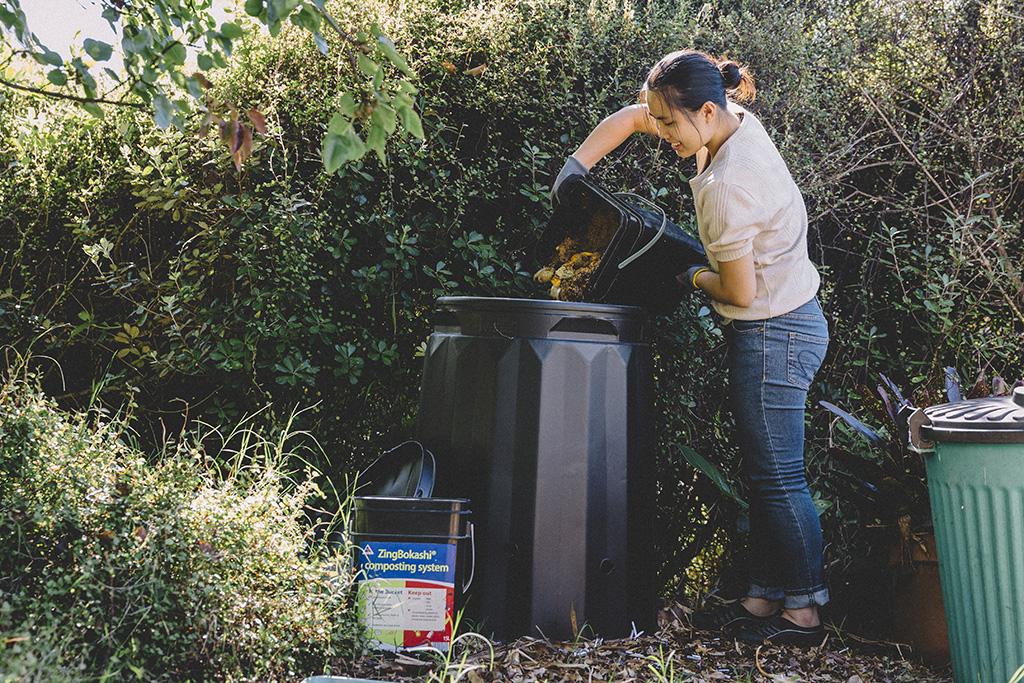 Online Bokashi & Cold Composting Workshop
About this Event
Join Judy at her online workshop and learn all about Bokashi and traditional composting (cold composting).
Perhaps you are new to composting, need some advice, or looking for another option for your food scraps to what you currently have?
Confirmed participants get a $40.00 discount toward the purchase of a composting system, that can be redeemed online, as well as the option of a free rat trap.
After having registered over on the Compost Collective page – link below, you will receive a link and a password the day prior to the event. Follow the link on the day to attend our online workshop.
This course is proudly supported by Auckland Council and delivered by the Compost Collective.
Workshop is free, but registration is necessary, via the Compost Collective website.