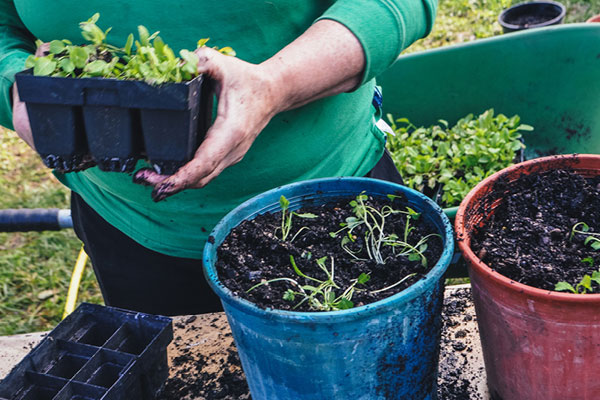 Grow Your Own Greens Workshop
Location
Baptist Church

448 Old Te Atatū Road, Te Atatū Peninsula
Auckland, Auckland 0610 New Zealand
About this Event
Join us for this FREE workshop as part of the Te Atatū Marae Matariki Workshop Series, in collaboration with Love Food Hate Waste, Hone Pene from Recovery First Maara Kai and Koha Kahui-McConnell from Para Kore ki Tāmaki, Healthy Families Waitakere, and Te Atatū Marae.

This workshop starts with a maara kai kōrero by Hone Pene, from local community project Recovery First Maara Kai. Then Koha Kahui-McConnell from Para Kore ki Tāmaki will kōrero about different composting systems and their benefits. You will then create your own bokashi bucket composting system to take home.
We will harvest fresh kai from the garden grown by Hone Pene, Amanda Hookham-Kraft from Love Food Hate Waste will share tips about reducing food waste and the benefits of cooking with fresh local grown kai. We will cook a seasonal soup with bread and finishing with Kai Tahi (sharing food).
Hosted by Love Food Hate Waste tutor Amanda and proudly brought to you by EcoMatters, thanks to Auckland Council.
This workshop is part of a series, and we would love to see you at all of them. Information follows:
– Cooking Creatively with Most Wasted Foods – Bread and Fruit, Thursday 7 July
– Cooking Creatively with Most Wasted Foods – Meat and vegetables, Thursday 14 July