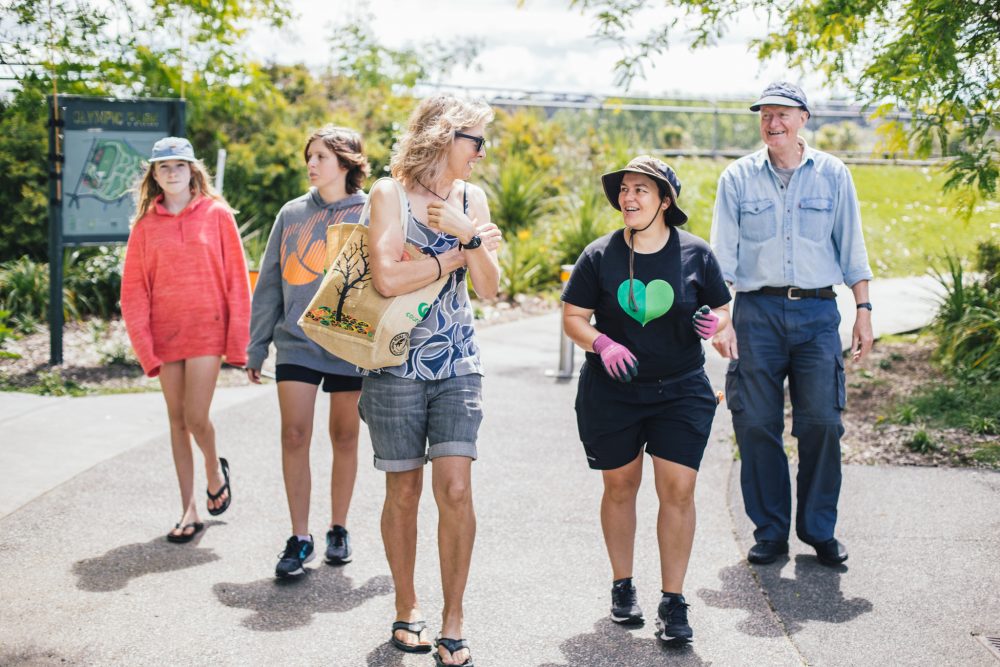 EcoFest 101 Host Webinar
About this Event
Calling all EcoFest event hosts – get all your questions about hosting a great event answered!
We're holding a free webinar, together with our wider EcoFest whānau including experts from Beautification Trust, Kaipātiki Project and Waiheke Resources Trust.
Topics to be covered include what EcoFest is all about, what support and assistance is available for your event, and how you can prepare, promote and deliver an amazing event.
We know there'll be something in it for everyone – whether you are an EcoFest veteran or just curious to learn more about what hosting an event as part of EcoFest could involve.
This webinar is free, but registration is essential, so you can be sent the Zoom link to take part. If you are new to Zoom, check out our getting started guide here.